Porches, Decks, and Patios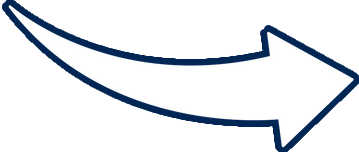 [contact-form-7 id="163″ title="Banner Form"]
Are you looking to create a new porch, deck, patio or renovate an existing one? Enhancements Inc. has the skillset and manpower to make it happen for you!
We've built beautiful projects for many of our clients and left them with a haven for them to relax in.
Make your porch into an environment you can escape to.
Turn your deck & patio into a setting to hosts parties for your friends & family or to simply enjoy for yourself!
Take a look at some of our work that we've completed for our patrons:
Enhancements Inc. uses the best quality materials to work with so you can trust that are outdoor projects are built for a lifetime of leisure.
We have a wide variety of materials to choose from to complement the overall theme of your home in Maryland.
Schedule Your FREE In-Home Estimate
Contact Us Now!