Remodel Your Kitchen & Bathroom With Stone & Tile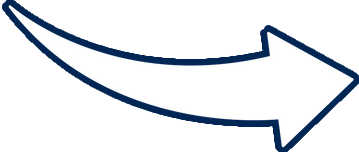 Your Premier Stone & Tile Contractor in Germantown, MD
We specialize in stone & tile work of all kinds. Whether it's flooring, backsplash, exterior design, or countertops, we can help you introduce the natural textures and colors of stone materials into your home.
We carry a diverse inventory of unique stone and tile options to help you achieve the look that you've been dreaming about. With a variety of colors and materials to choose from, you'll be able to put the perfect finishing touch on any room.
Ceramic

Porcelain

Glass Tile

Mosaics

Natural Stone

Wood-Look Tiles
When you choose to incorporate stone and tile into your designs, the possibilities are endless. You are getting the natural durability and longevity that these products offer while giving your home unmatched appeal. It's elegant, refined, and downright luxurious.
Bathrooms, Kitchens, and More
Stone and tile can be used to elevate the appearance of just about any room in the house. Imagine luxurious tile flooring in your bathroom, a kitchen backsplash that screams quality, or an exterior walkway that brings your landscaping to the next level.
The only limit is your imagination. Let's work together to design your stunning new home.
Schedule Your FREE Estimate
Ready to begin transforming your house with a professional remodel? Our expert designers and contractors can help you bring your vision to life and give your home a fresh look. We can work together to design something that is truly the height of luxury, and redefine your home's character.
Just give us a call, we'll send one of our experts to your home to take measurements, give you valuable information about materials and finishes, and come up with a plan that fits your style and budget. What are you waiting for? It doesn't cost a thing.