New Market, Maryland Home Renovation Services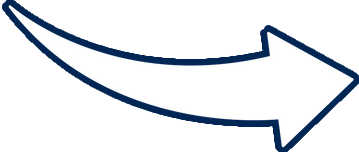 Eye-Catching Stone and Tile
No matter where you would like to implement the stone in your home, we are here to help you make it a reality. From countertops to flooring and exterior design, we can help you cover any area in your home that you desire.
Our range of stones such as ceramic, porcelain, glass tile, mosaics, natural stones, and wood-look tiles ensures that no matter where it is in your home you vision surrounding with stone or tile, it will fit right in with the surrounding and enhance any room.
New Market, Maryland Patios, Porches, and Decks
Create the outdoors experience you always imagined having. A place that you can enjoy any time of day, any season of the year.
It's as easy as describing what you want. We handle the rest. Our professional grade materials and experienced staff ensure that you can lay back and enjoy watching your dream home come together.
A good looking bathroom not only adds a significant amount of value to your home, but it also adds a significant amount of value to your quality of life.
Our services don't stop at showers, we offer full bathroom remodeling from showers, bathtubs, vanities, lighting, and tile/other floorings to mirrors, shelving/storage, and plumbing/electric.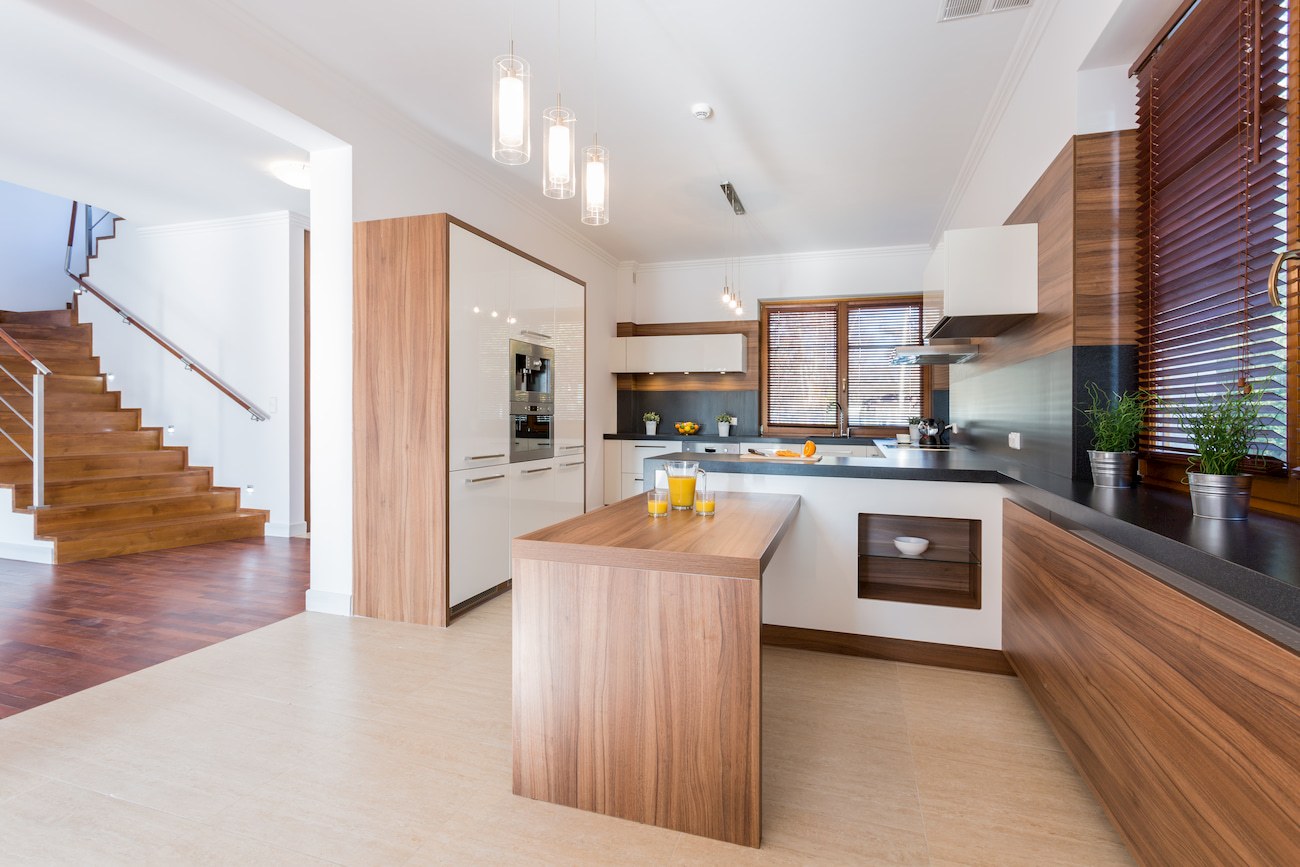 Kitchen Restyling in New Market, Maryland
Cooking is not a chore, and with a great cooking environment, it won't feel like a chore. We want to give you the gift of a kitchen that looks amazing while simultaneously providing everything you need in a kitchen.
By everything we mean everything. We provide countertops, appliances, plumbing, cabinetry, kitchen islands, backsplash, flooring, and cabinet hardware. All you need to do is discuss your dream kitchen's layout with our professionals.