Enhancements Inc. Service Areas
We work with homeowners all throughout Maryland, Northern Virginia, and the Greater Washington D.C area
Get started crafting your dream home.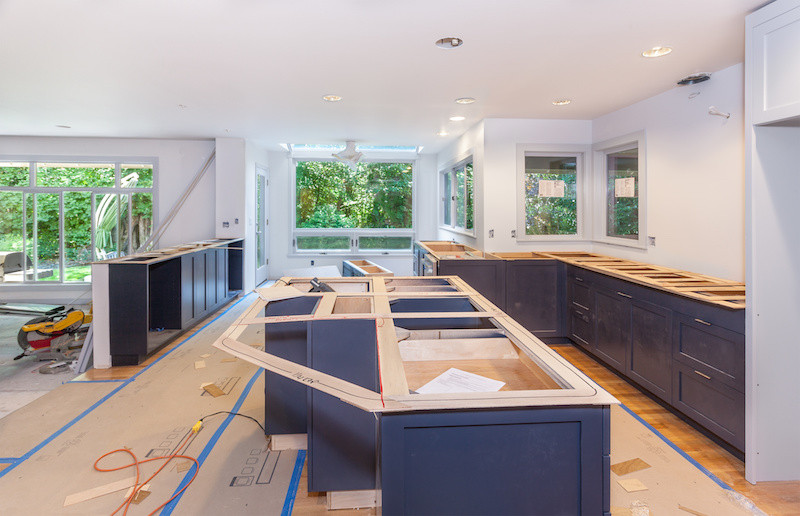 Our Locations
Here at Enhancements Inc, we care about taking care of you and your home. That's why we don't limit ourselves to one corner of the world. Instead, we travel all throughout Maryland, Nothern Virginia, and Washington DC to be sure that we're able to take care of each and every home remodeling project.
No matter where in the DMV you live, Enhancements Inc is ready and waiting to take care of you. We'll help you build a home that stands out from the crowd and that is an asset to your neighborhood.
Are you ready to get to work? So are we! Get in touch with us to transform your Maryland, Virginia, or DC home into the space of your dreams.
Gaithersburg
Are you ready to turn your Gaithersburg home into the talk of the town? Reach out to us today and take care of your Gaithersburg home!
No matter what your project is, we're here to help.
New Market
If you live in New Market, Maryland and need a home remodeler you can trust, look no further than Enhancements Inc.
Get in touch today to get to work!
Germantown
Is your Germantown home in need of a facelift? Don't worry! Enhancements Inc is here to take care of your remodeling needs.
Give us a call and we'll take care of your home.
Rockville
Do you need to rework your Rockville house to be a space you love to live in? Here at Enhancements Inc, we make that happen.
Call us today to get started!
Let's Create A Home You Love!
Get in touch with us today to get to work
Contact Us
Schedule Your FREE In-Home Estimate
Contact Us Now!