Get Your Porches, Decks & Patios Built By a Trusted Remodeling Company in Germantown, MD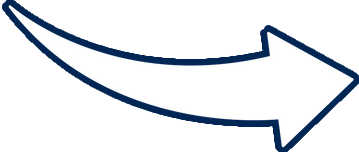 Get A Private Sanctuary Designed That's Right For You
Remodeling your outdoor areas can give your home a lovely new look and give you a special place to enjoy the outdoors. Whether your vision includes a deck for entertaining guests, a poolside cabana, or stone walkways to elevate your landscaping, we can help you create it.
Spend the colder months in a cozy space with a crackling fire and the warmer months firing up the grill and making cherished memories with your family and friends. Whatever first got you thinking about remodeling your outdoor areas, we can accomplish it together.
Our designers can help you put your dream on paper, and make it a reality without you having to lift one finger.
Designs & Remodels with Purpose
By taking the natural features of your home such as the landscaping and path of the sun, we can create designs that highlight and enhance the best parts of your exterior. We can work together to create a unique space that you'll love all year round.
Our team has knowledge and experience in every phase of construction. From design and consultation to installation, you'll be working with some of the most skilled professionals in the business.
We've helped many homeowners realize their full outdoor potential through thoughtful design concepts that are practical, stylish, and cherished for many years to come.
Schedule Your No-Cost Consultation
Ready to turn your front or backyard into your own private oasis? Just pick up the phone or fill out our contact form. We'll send you an expert exterior designer to discuss your project goals and provide you with any information you need about the process, budget, and timeline for your project. Together, you can create a plan to transform your deck, patio, or porch into something unique, comfortable, and beautiful. And it doesn't cost a dime to get started. Work with a designer today for free. At the very least, you'll be able to explore what's possible.